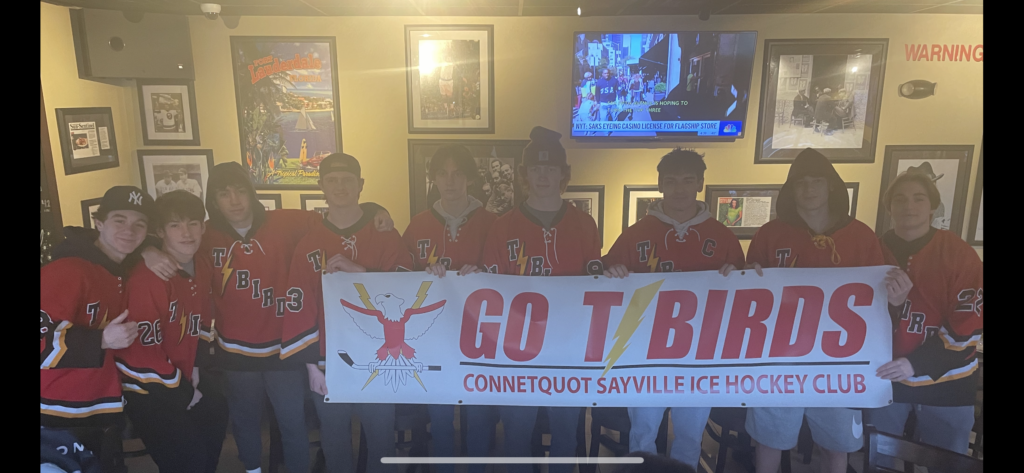 A night that included families coming together and breaking bread, and teammates growing up, no longer stuffing rolls into pitchers of Soda, the first time event with Anthony's Coal Fire Pizza and the T-Birds was a success. Thanks to those who participation at the restaurant, along with their guests that showed up, and of course those who ordered Takeout; the T-Birds thank you, and your orders will make an impact on the Jo3 Olivo Foundation (www.jo3olivofoundation.org).
Joe Olivo was a man like many of us; love of Family, Friends, Sports and Family/Friends through Sports! Joe Olivo's specialty was baseball, but his gift was generosity – of his time/ knowledge/ resources. If someone needed tuition assistance the funds were available with zero fanfare. If someone needed a ride home that lived in Coram from Islip and he lived in Babylon, Joe drove them. If someone wanted to get extra reps in the batting cage or from the mound Joe was the one providing the time to pitch or catch. Unfortunately some living saints are taken to early, but he deserves the recognition and acknowledgement of his foundation. It provides financial assistances to families that may have had a traumatic & life changing experience; so that their normalcy of sports or entertainment remain.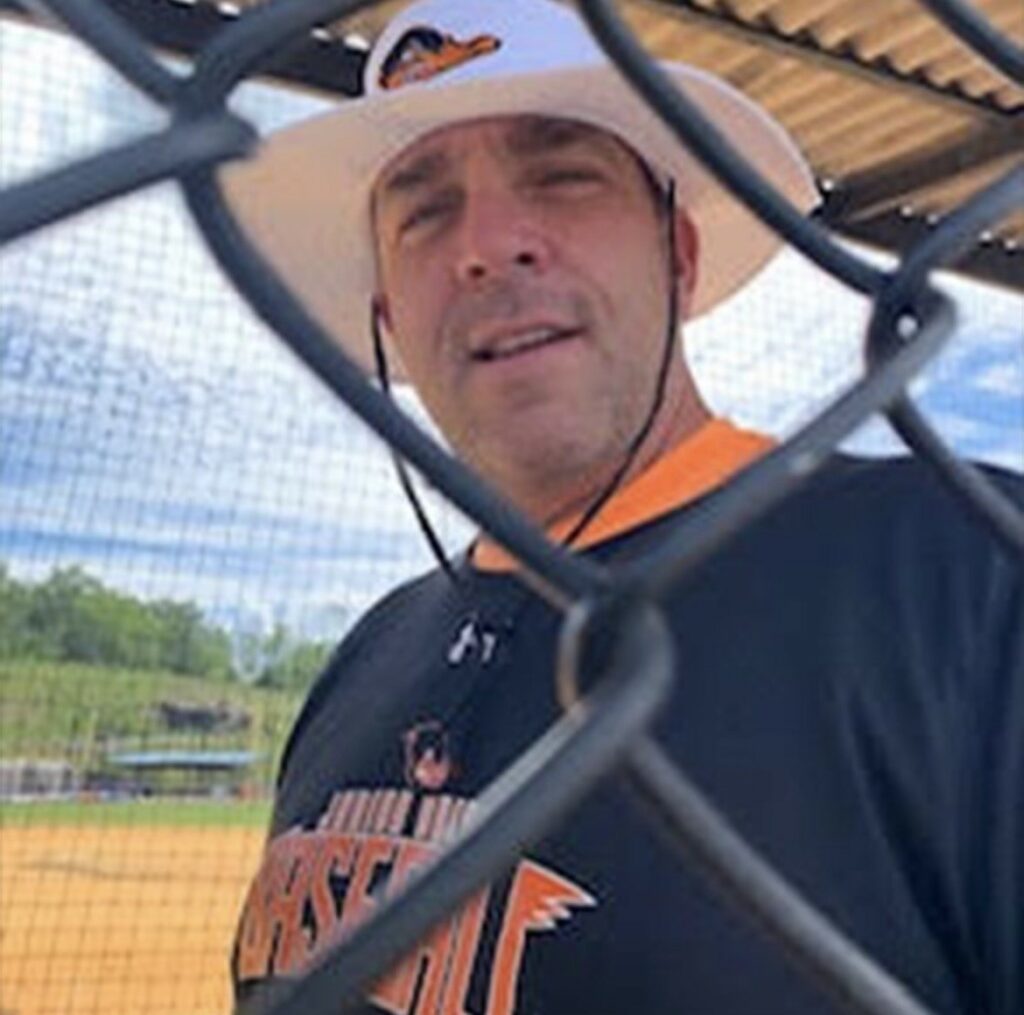 So please check out the foundation's site, and spread the word or send someone you think could use the assistance with your circle of life. And thank you again for the support to the T-Birds and the Foundation; all families that participated it is appreciated. I will send an update on total tally once available from Anthony's Coal Fire Pizza.