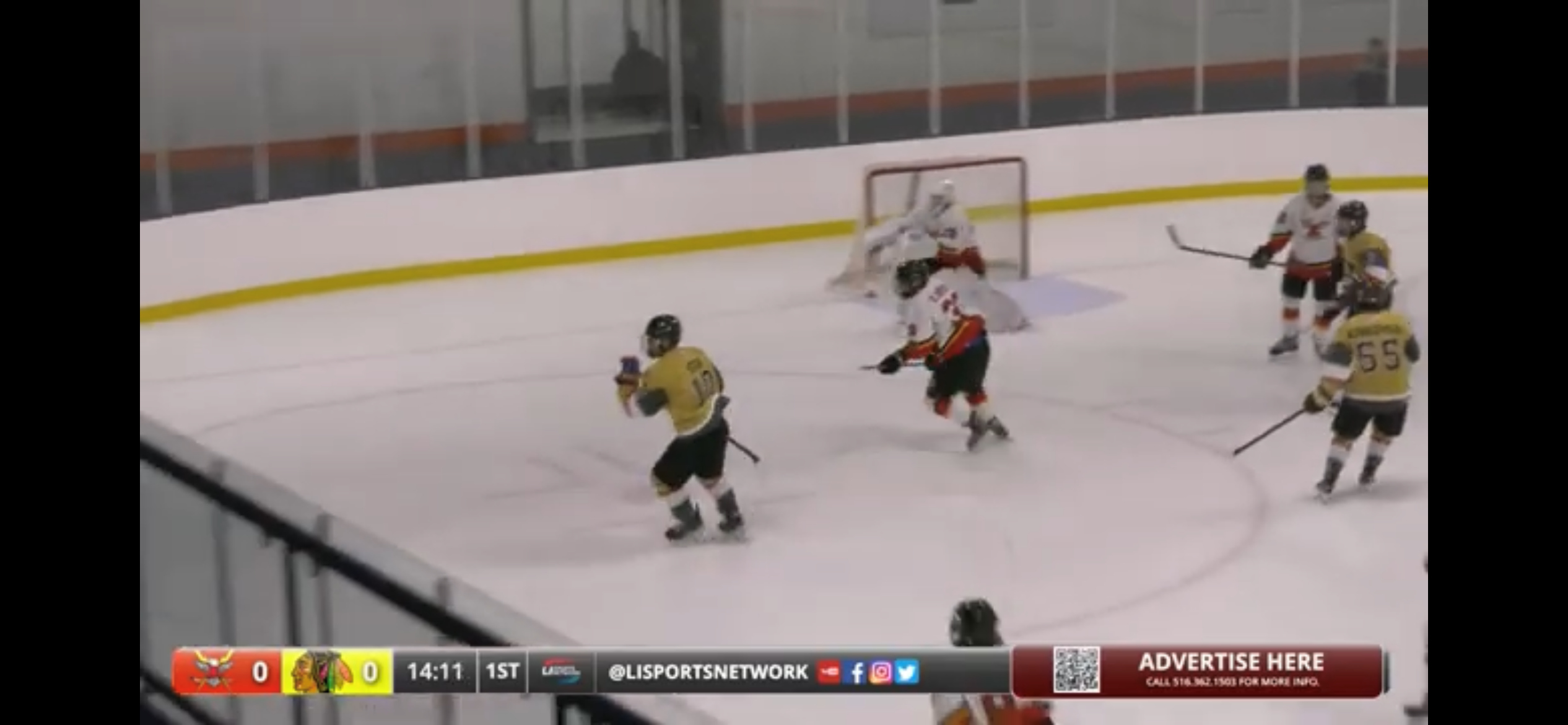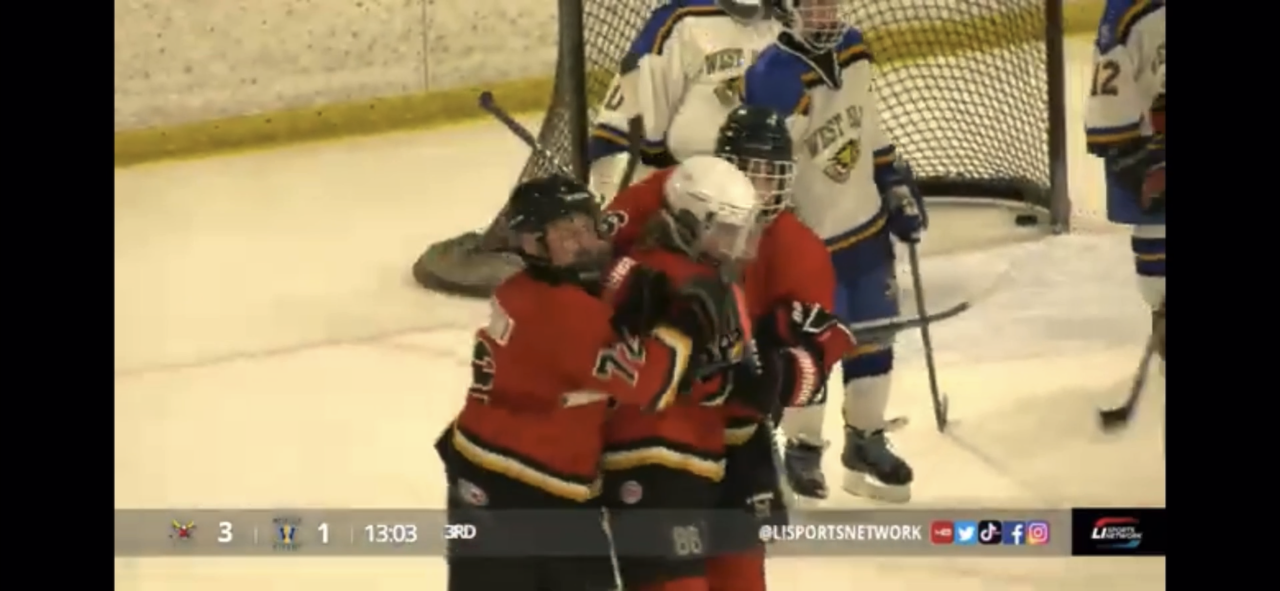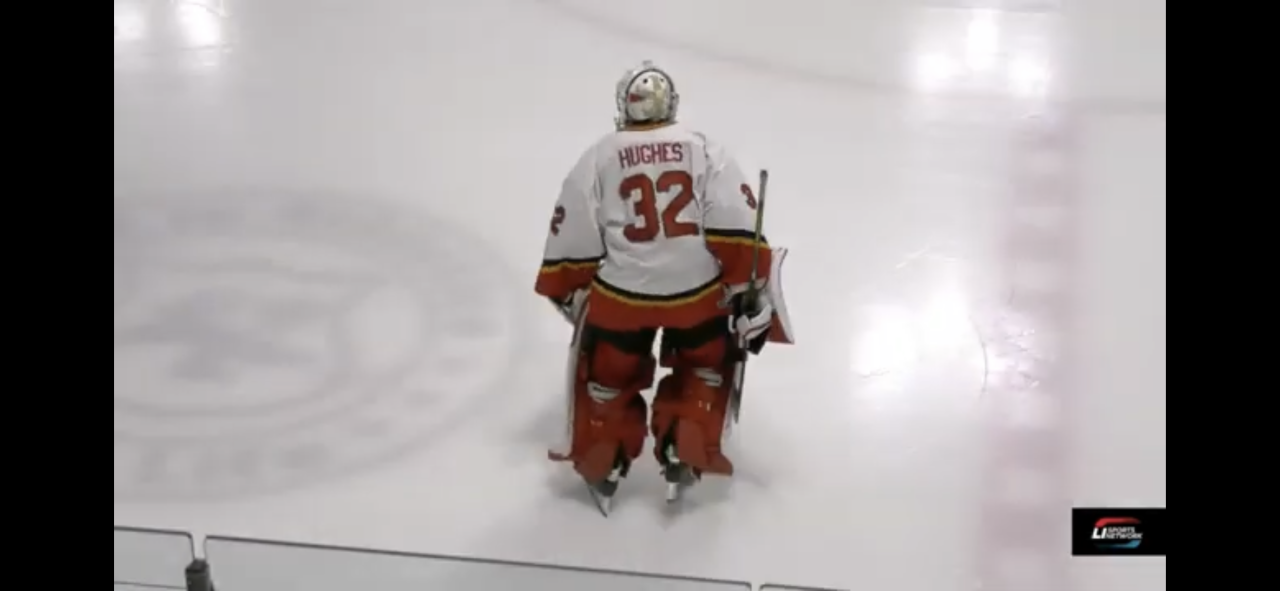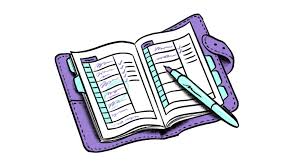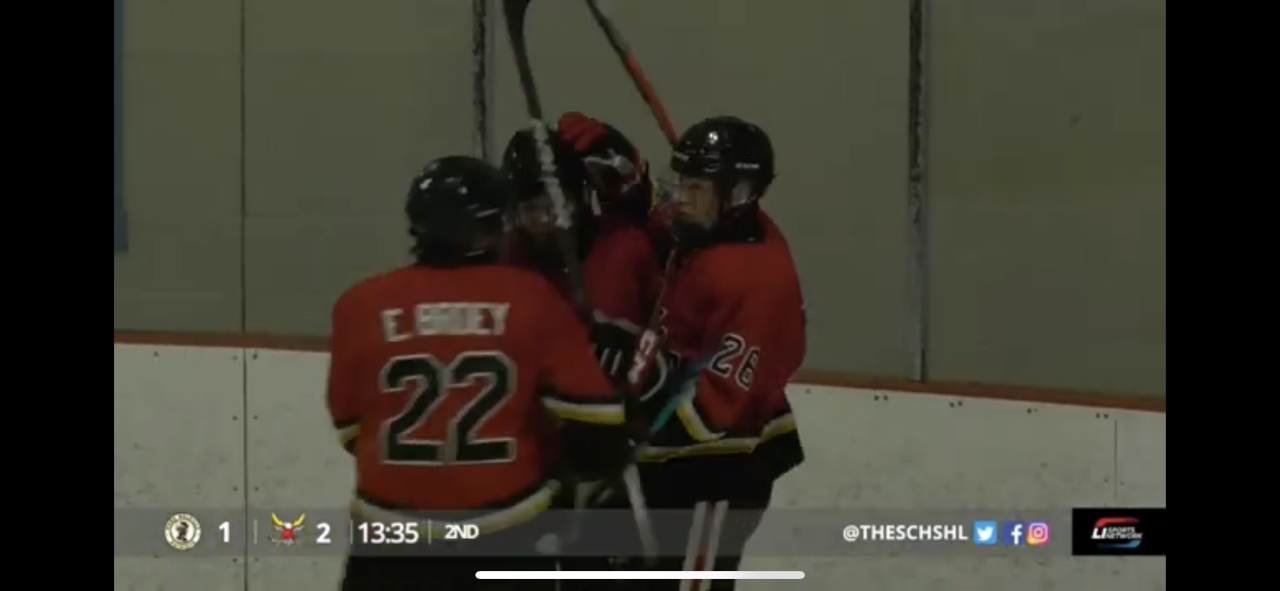 Congrats to First Time Goal Scorers
As the T-Birds began their season at all three levels this past weekend, and we did not have the results we were hoping for, however we did have some achievements.
GOOD LUCK TO THE FRESHMEN SQUAD
On Friday, Sept 22nd our Freshmen Squad will begin the 2023/24 High School Season with a match up vs. West Islip at the Rinx in Hauppauge at 7:10pm. A team
Thank You & Good Luck Hughes
The program's standout goalie, Senior Matt Hughes, has had an opportunity to further his hockey experience and will join the Skipjack Hockey Academy out of York PA. Matty will be
Back to School Means Back to the Ice
We would like to wish all our student athletes good luck this school year in the classrooms and on the sports surfaces. Could be your last year as a Senior
Varsity 2023/24 Season One Month Away
With the recently announced schedule the T-Birds Varsity club is looking forward to the season. The players are looking forward to all games this season, but here are a few
welcome to the official homepage of connetquot sayville bbp ice hockey club
Here you will find schedules, results, rosters, photos and much more information on the Connetquot Sayville Ice Hockey Club.
The Connetquot Sayville T-Birds have teams at the Varsity, Junior Varsity and Freshman levels, and compete in the Suffolk County High School Hockey League website. Link can be found on the bottom of this page.
If you would like to find out more about our club, or would like to play ice hockey, please see our registration page